October 27 - November 2, 2013: Issue 134
Narrabeen Youth Club Wins Show Us Your Moves Comp
Narrabeen Youth Club holds an 8 week NET SET GO program for 5 to 7 year olds to learn Netball skills, play games and have fun. The Narrabeen club had 60 participants - the biggest role up in the 4 years they have been running this.
Club secretary, Gail McDonough, entered a couple of photos into the Netball NSW online: SHOW US YOUR MOVES competition and Narrabeen Youth Club was awarded the NSW State winner.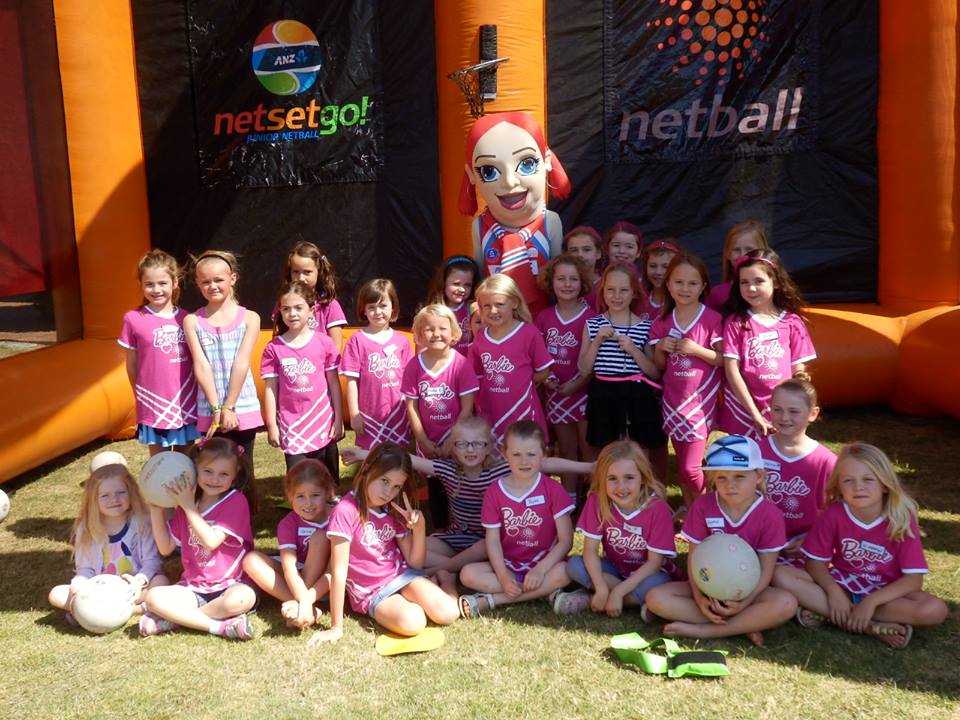 Gail reports "We were awarded a party along with special guest Sporty Swift and an activity center for two hours. We held ours last weekend." (Saturday 19th of October, 2013).
Narrabeen Youth Club puts a lot of effort into our local community and Net Set Go is the starting block to Playing Netball. The program has been developed to provide children aged from 5 to 10 years with the best possible introduction to the sport of netball. The program incorporates skill activities, minor games and modified matches in a fun and safe environment.
When the girls turn under 8 they can play Netta. Due to this program the club has increased it's membership over the past few years to fielding 36 teams.
Narrabeen Youth Club will have its 50th celebrations in 2015!!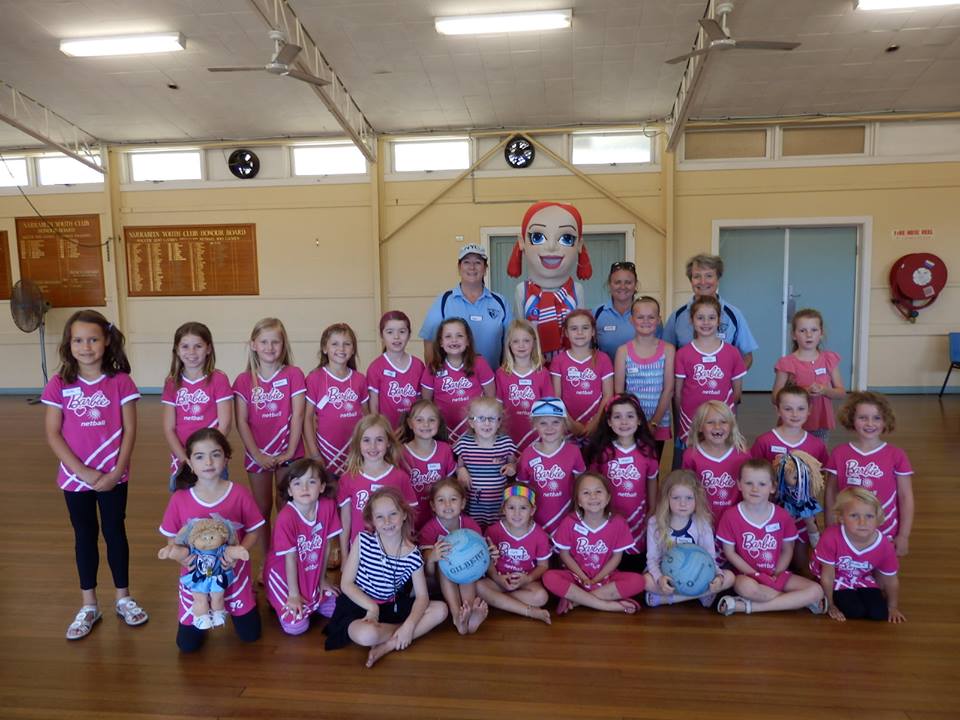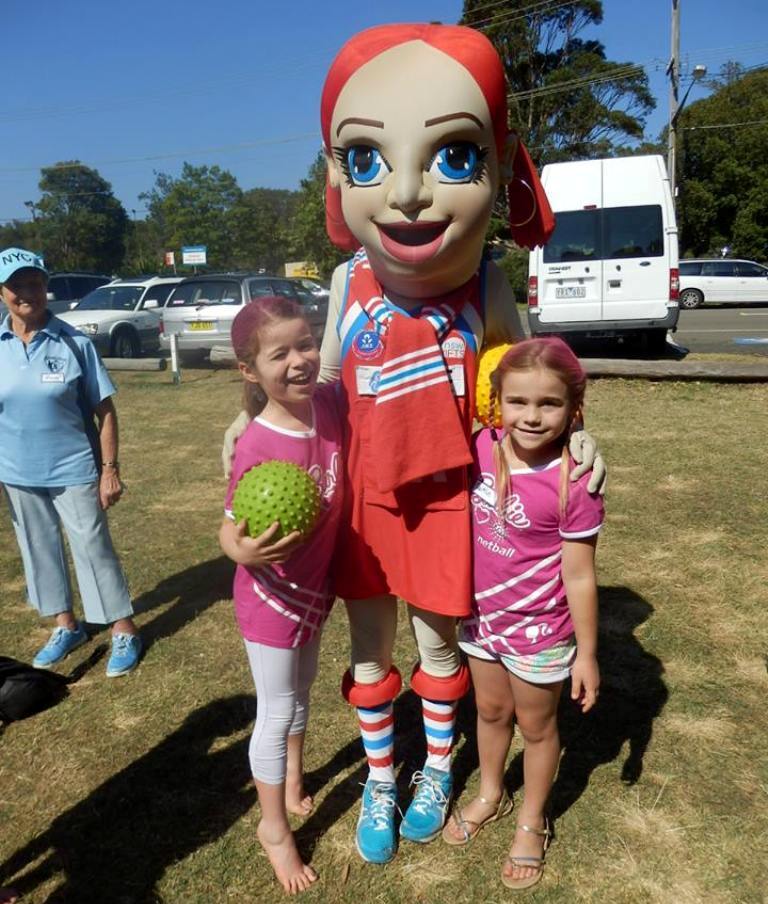 Report and Pictures courtesy Gail McDonough, 2013.