March 29 - April 4, 2015: Issue 208
Maria Regina Catholic Primary School Walkathon 2015
Maria Regina Catholic Primary School Walkathon on Friday 20 March at Avalon Beach
Maria Regina Catholic Primary School is a single stream K to 6 co-educational school, located in the Broken Bay Diocese on Sydney's northern Peninsula at Avalon Beach.
Maria Regina incorporates wonderful events throughout the school year that parents, friends and students are involved in. The school is also where Pittwater's Friendship with the village of Soibada began and each year all students participate in celebrating Timor Leste Independence Day as well as deepening their understanding of Timor's culture and history through a range of activities encompassing art, language, songs and even food.
Find out more at: www.mradbb.catholic.edu.au
These wonderful photographs of the annual Walkathon are from Joanne Seve, a dedicated mother and lady who contributes many insights into our community through sharing images of our lives and all we love – thank you Joanne!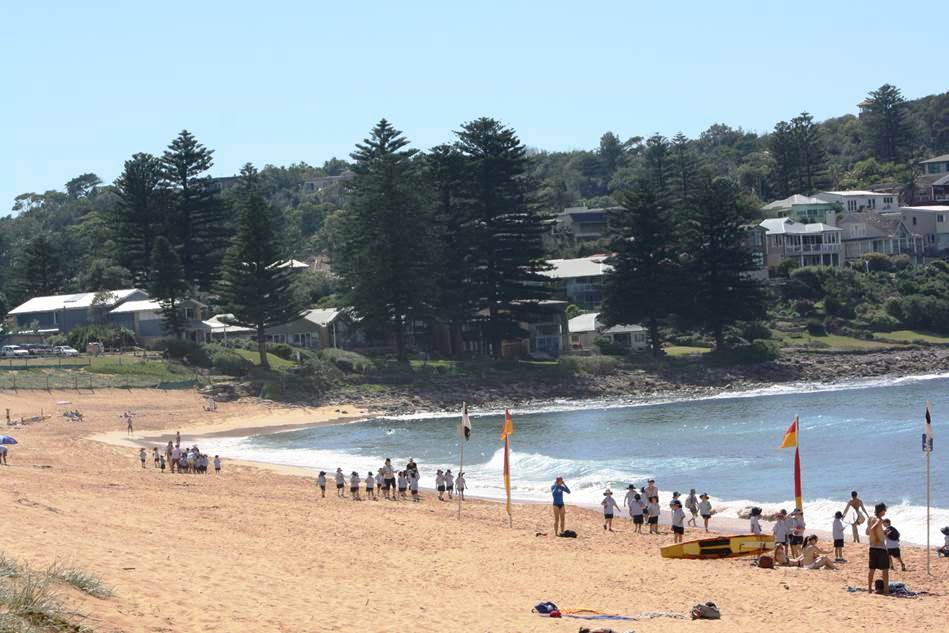 Maria Regina Catholic Primary School Students on Annual Walkathon at Avalon Beach
Year 1 Teacher, Mrs Rebecca Billing, Principal, Mrs Kathy Gee and Year 2 Teacher & Assistant Principal Mrs Jane Labone with students on the Walkathon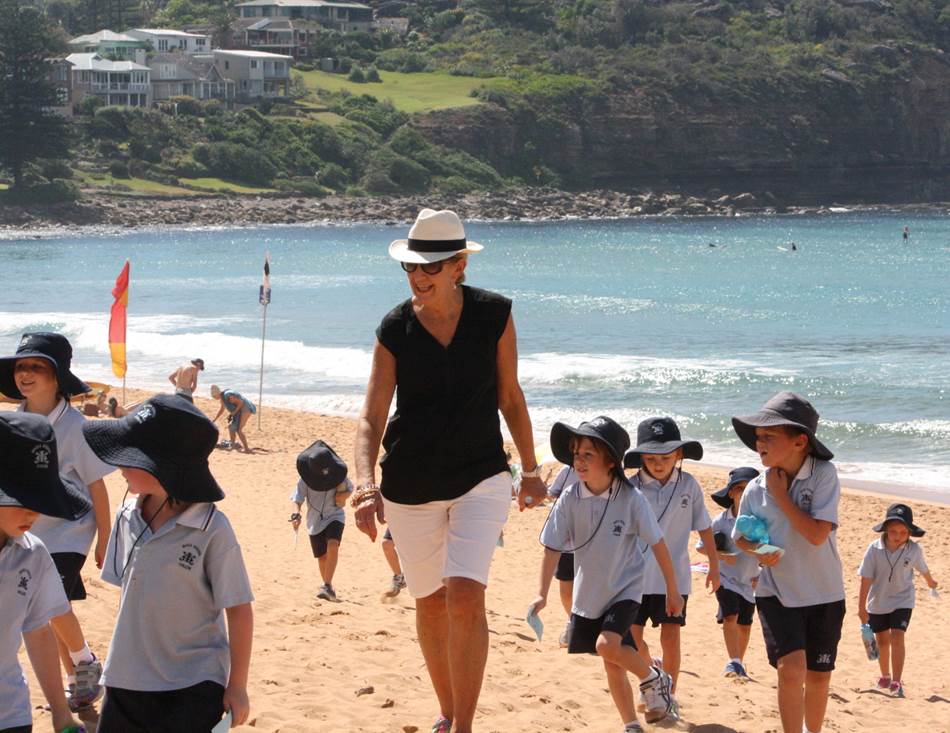 Principal, Mrs Kathy Gee with students on the Walkathon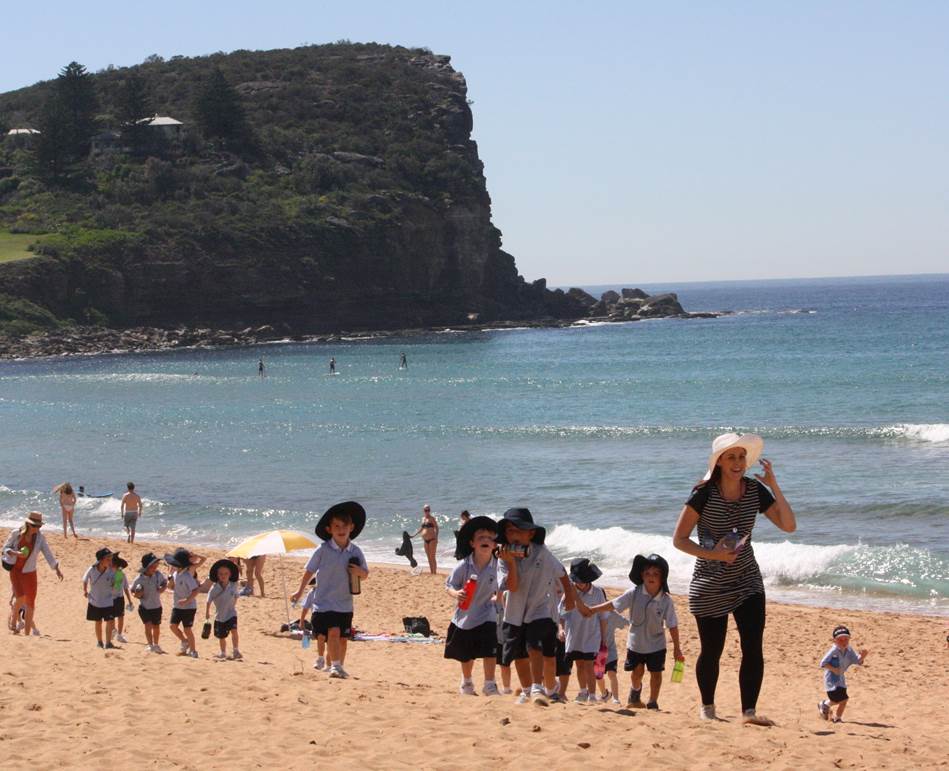 Kindergarten teacher, Miss Caroline Mulvenna with students on the Walkathon
Parent Volunteer, Kim Webster with student on the Walkathon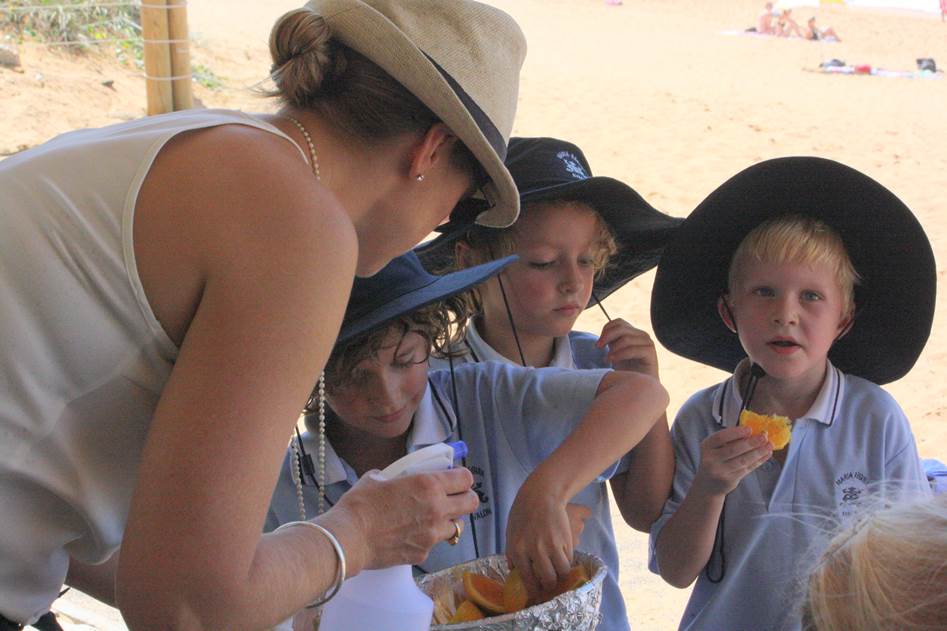 Parent Volunteer, Lyndal Paine with students on the Walkathon
Kindergarten teacher, Miss Caroline Mulvenna with students on the Walkathon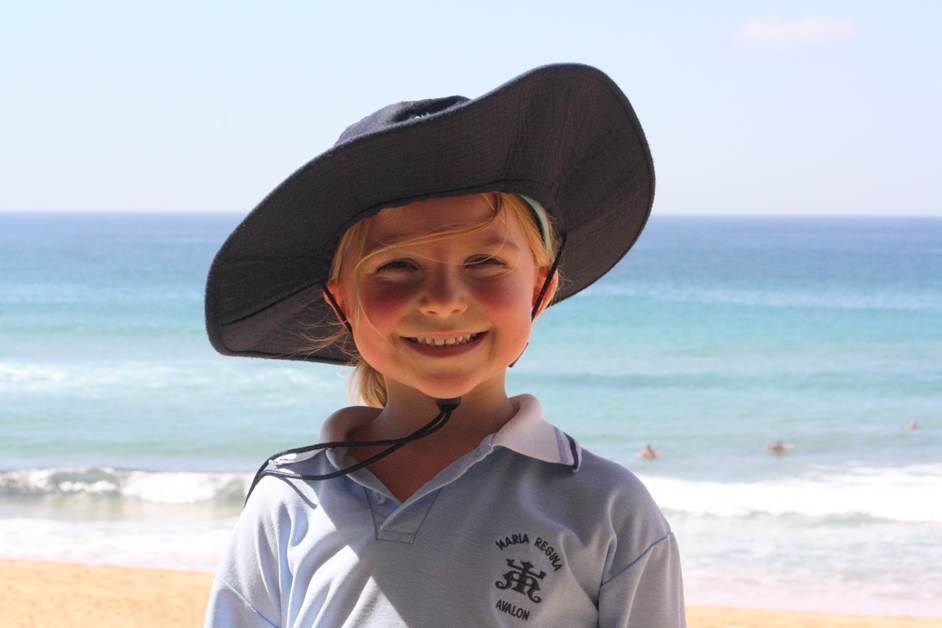 Marina Haverkamp (Kindergarten)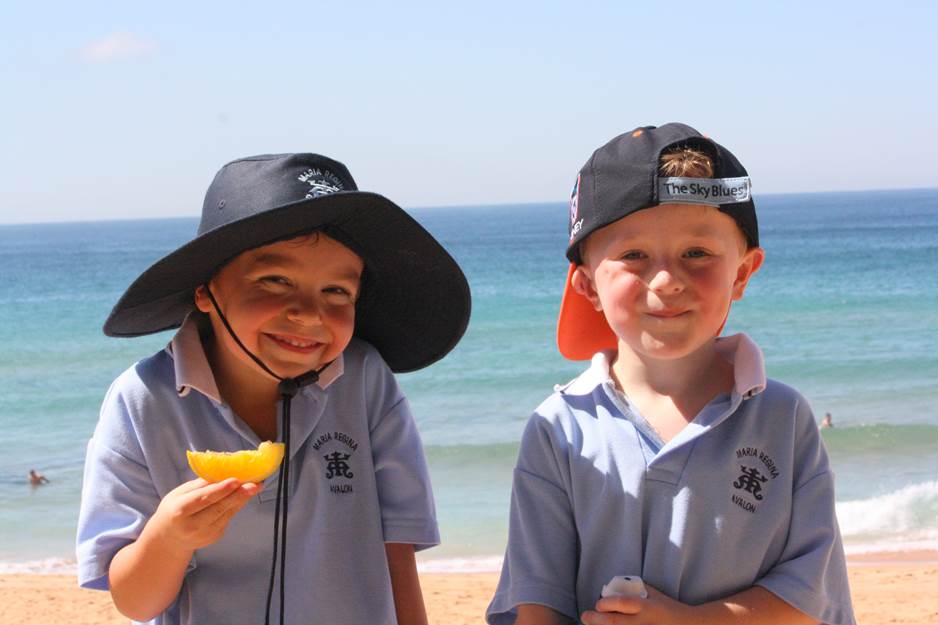 Orlando Colley & Monty Watkins (Kindergarten)
Coco Guberina & Genevieve Kelly (Year 5)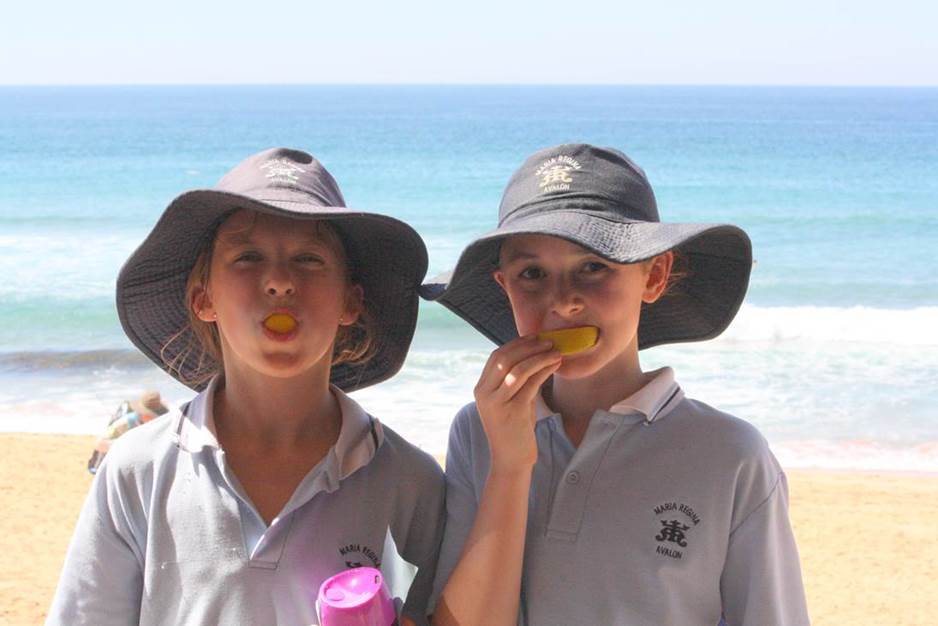 Maren McHugh & Sarah Cassidy (Year 5)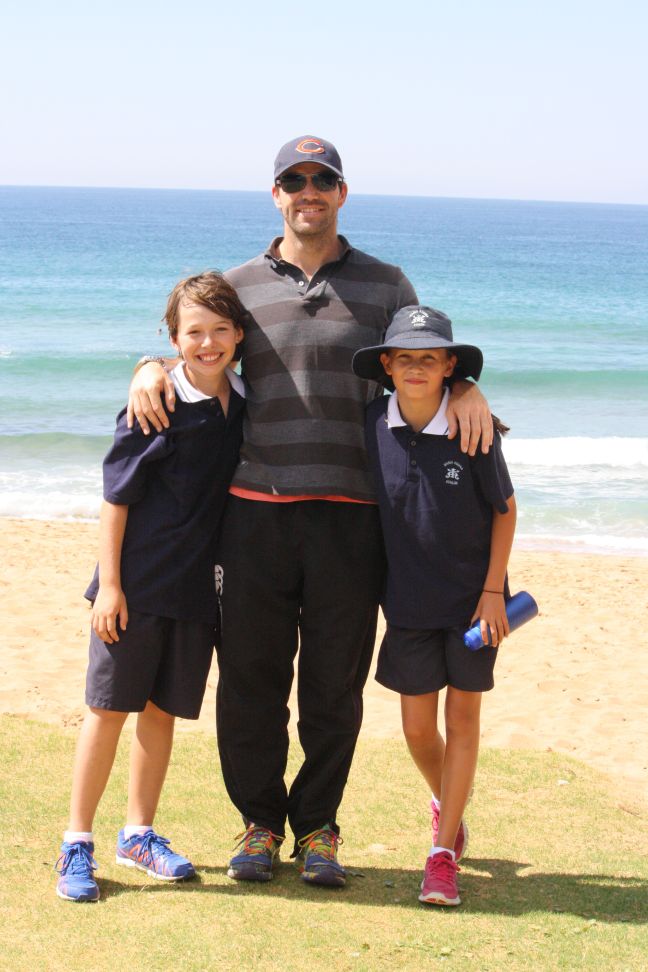 Teacher, Grant Colquhoun with school captains, Cooper Johnson & Maya Preziuso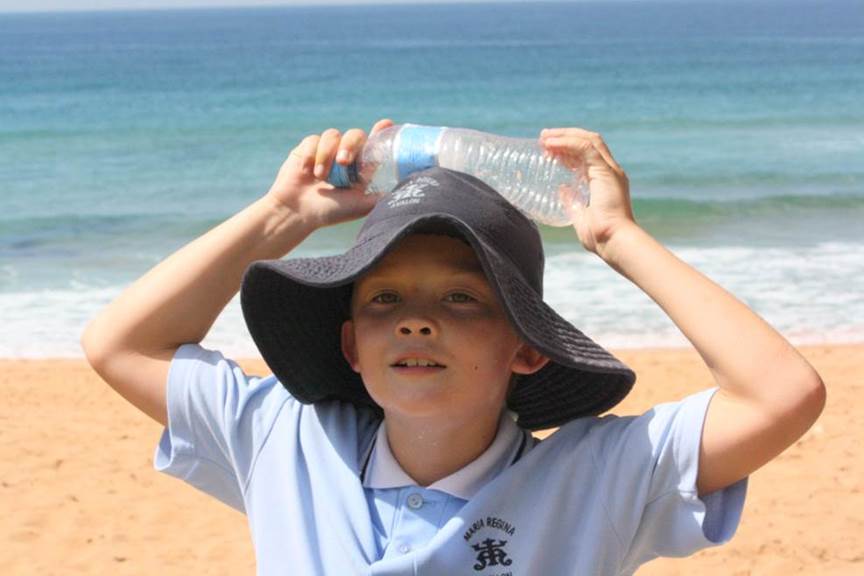 Kyle Johnson (Year 3)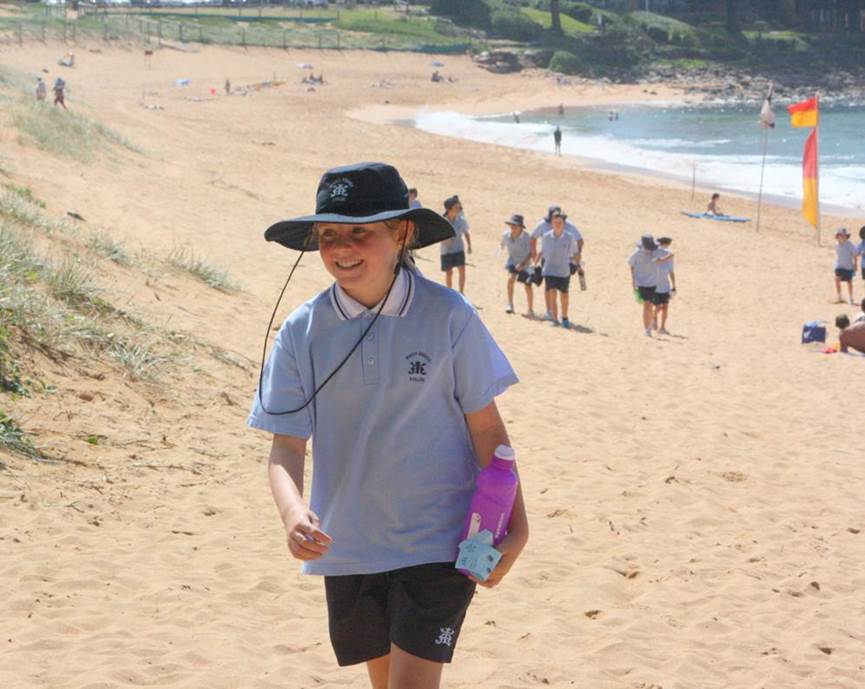 Sophie Cazalet (Year 3)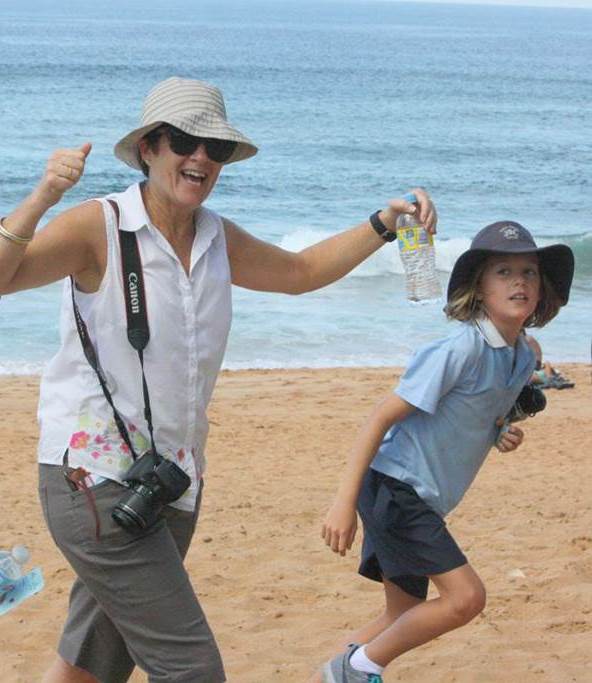 Teacher, Miss Christine Dunk with Joey Taylor (Year 4)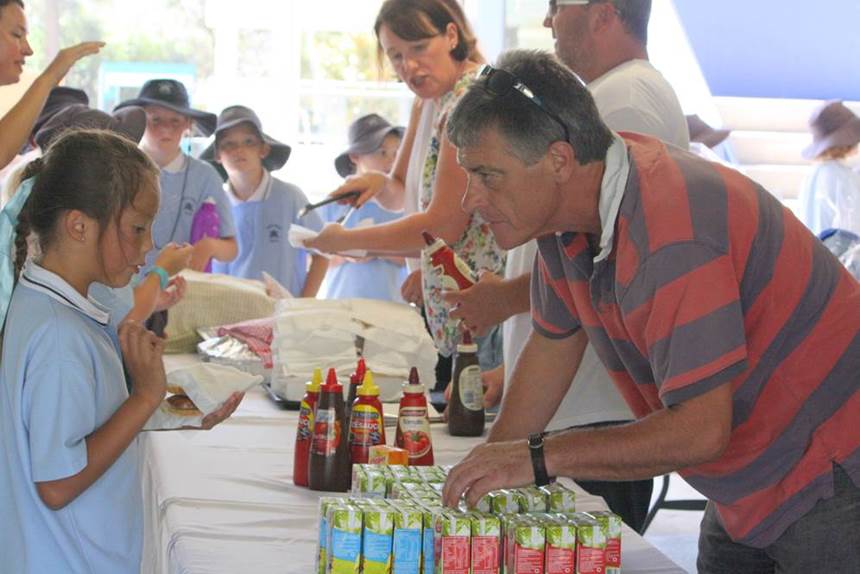 P&F Committee Volunteers, Steve Meacham & Sue Fisk serving at BBQ lunch after the Walkathon