June 23 - 29, 2013: Issue 116
IRB Premiership Championships In Pittwater - June 22-23, 2013
IRB Premiership Champion To Be Crowned At Newport Beach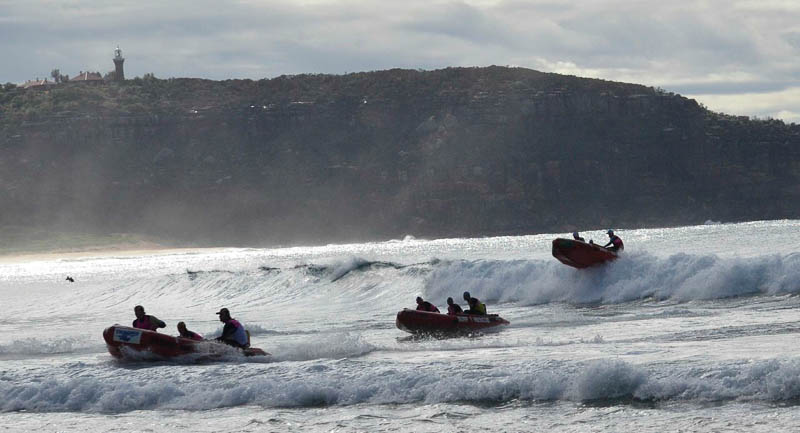 The final rounds of the NSW IRB (Inflatable Rescue Boat) Premiership will look to conclude the series and crown the champion at Newport Beach on Sydney's Northern Beaches this weekend (22-23 June). Our 'photographers at large', Mike O'Flynn and Michael Mannington of Volunteer Photography went to Palm Beach yesterday, where the heats of the 40 crews competing were moved due to conditions, and took these great shots. We'll run a follow-up next Issue.
Volunteer Photography public gallery here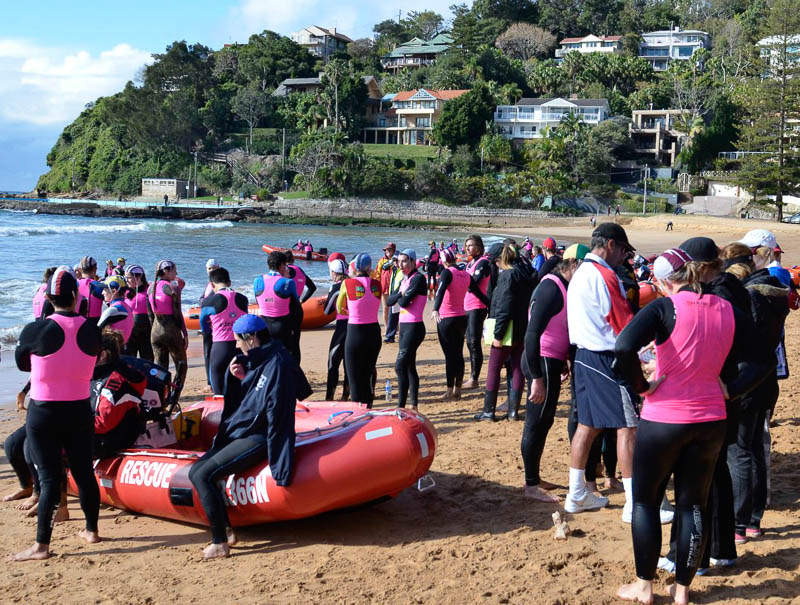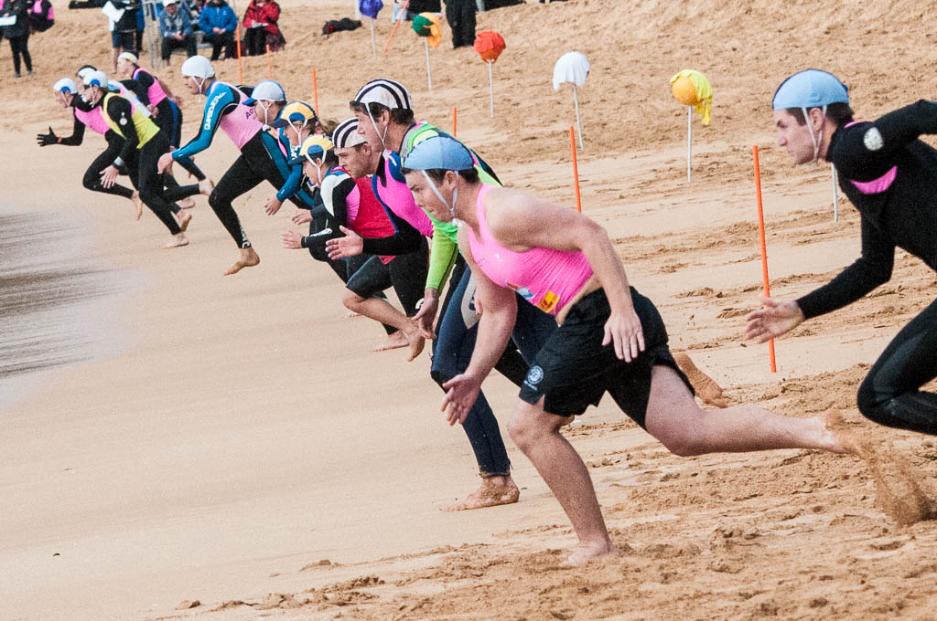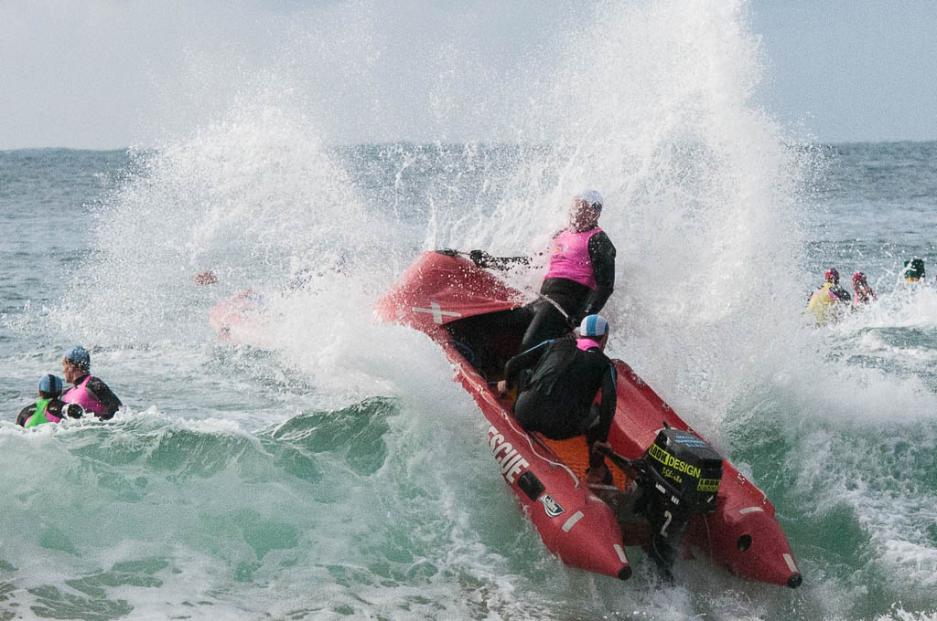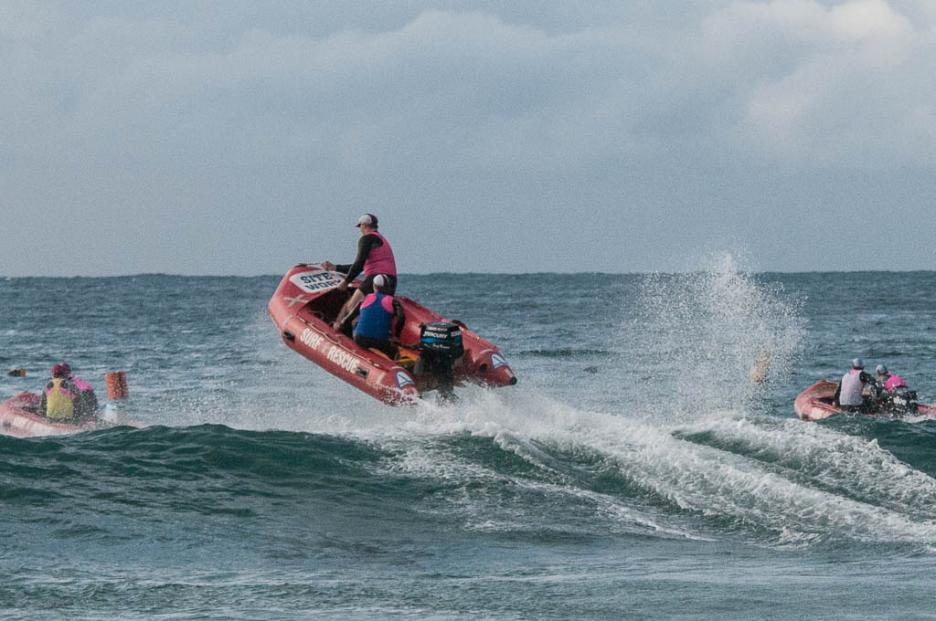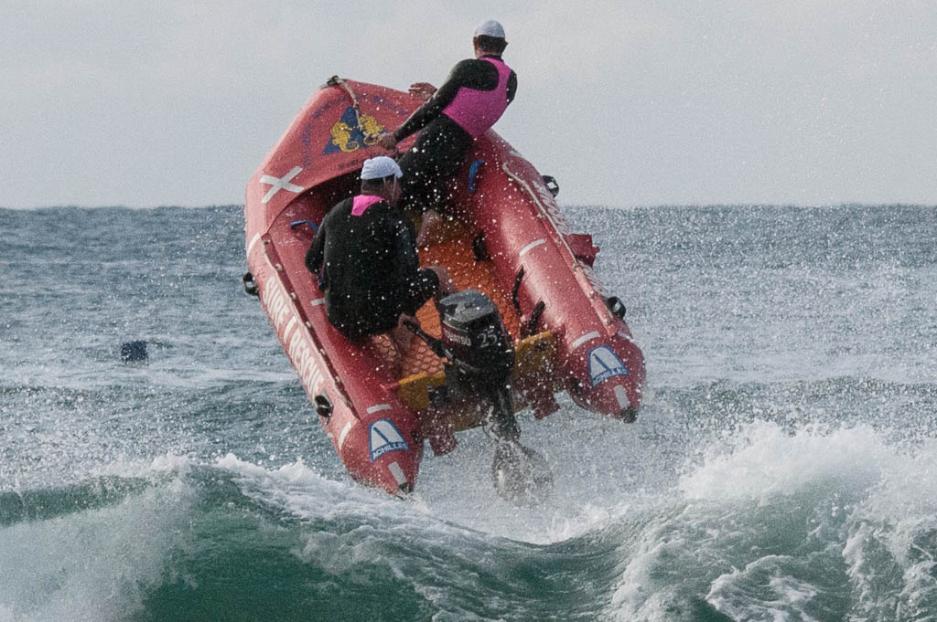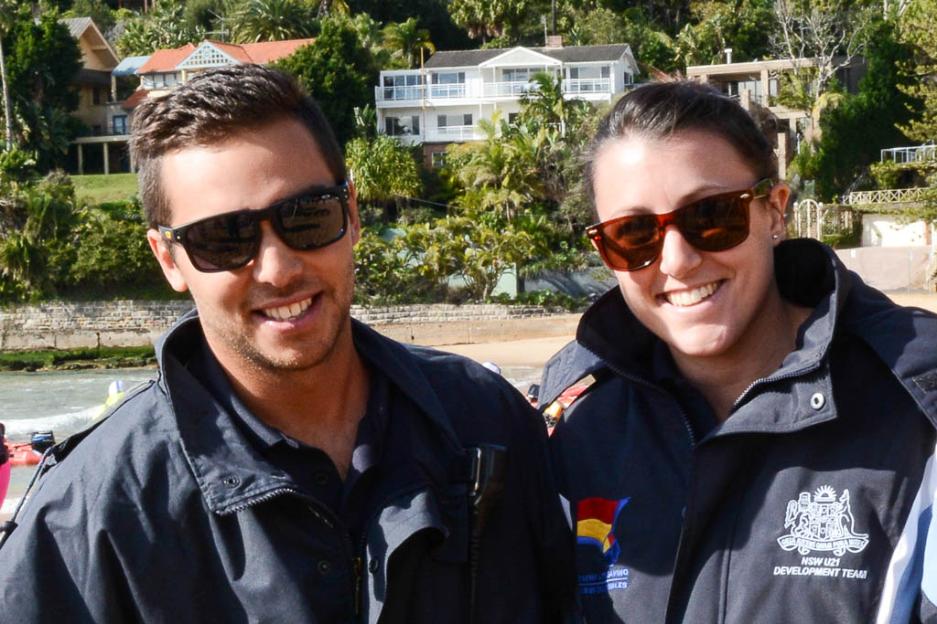 Shane Knight Event Organiser, Lauren Camino Surf Sports Development Officer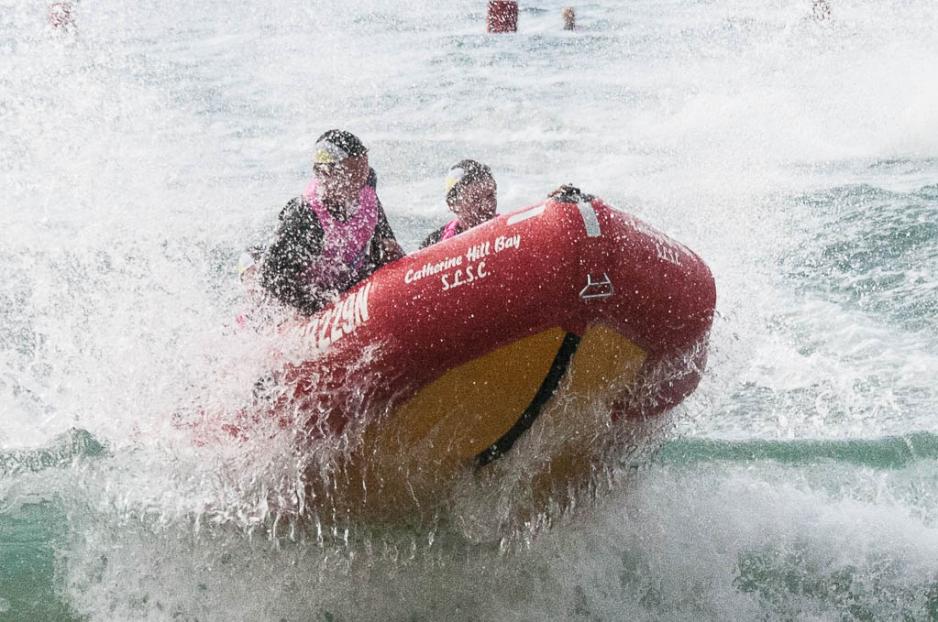 Photos by Mike O'Flynn and Michael Mannington, 2013.