D-Day New Guinea
The extraordinary story of the battle for Lae and the greatest combined airborne and amphibious operation of the Pacific War
By Phillip Bradley
The most complete telling of one of the most significant campaigns of the Pacific War and Australia's role in it.
'Java is heaven, Burma is hell, but you never come back alive from New Guinea' - Japanese military saying
The capture of Lae was the most complex operation for the Australian army in the Second World War. In many ways it was also a rehearsal for the D-Day invasion of France, with an amphibious landing combined with the first successful large-scale Allied airborne operation of the war. D-Day New Guinea brings together the extraordinary stories of the Australian, American and Japanese participants in this battle, and of the fight against the cloying jungle, the raging rivers and the soaring mountain ranges that made New Guinea such a daunting battlefield.
Phillip Bradley brings a compelling clarity, humanity and new insight into a little known but crucial Australian battle of the Pacific War.
PHILLIP BRADLEY, author of the ground-breaking Hell's Battlefield, is a leading Australian military historian. He lived in Lae for two years and has spent many years since researching the battle for Lae.
Plankton
A Guide to Their Ecology and Monitoring for Water Quality
Second Edition
Edited by: Iain Suthers, David Rissik, Anthony Richardson
Illustrated descriptions of freshwater, coastal and marine phytoplankton and zooplankton.
Healthy waterways and oceans are essential for our increasingly urbanised world. Yet monitoring water quality in aquatic environments is a challenge, as it varies from hour to hour due to stormwater and currents. Being at the base of the aquatic food web and present in huge numbers, plankton are strongly influenced by changes in environment and provide an indication of water quality integrated over days and weeks.
Plankton are the aquatic version of a canary in a coal mine. They are also vital for our existence, providing not only food for fish, seabirds, seals and sharks, but producing oxygen, cycling nutrients, processing pollutants, and removing carbon dioxide from our atmosphere.
This Second Edition of Plankton is a fully updated introduction to the biology, ecology and identification of plankton and their use in monitoring water quality. It includes expanded, illustrated descriptions of all major groups of freshwater, coastal and marine phytoplankton and zooplankton and a new chapter on teaching science using plankton. Best practice methods for plankton sampling and monitoring programs are presented using case studies, along with explanations of how to analyse and interpret sampling data.
Plankton is an invaluable reference for teachers and students, environmental managers, ecologists, estuary and catchment management committees, and coastal engineers.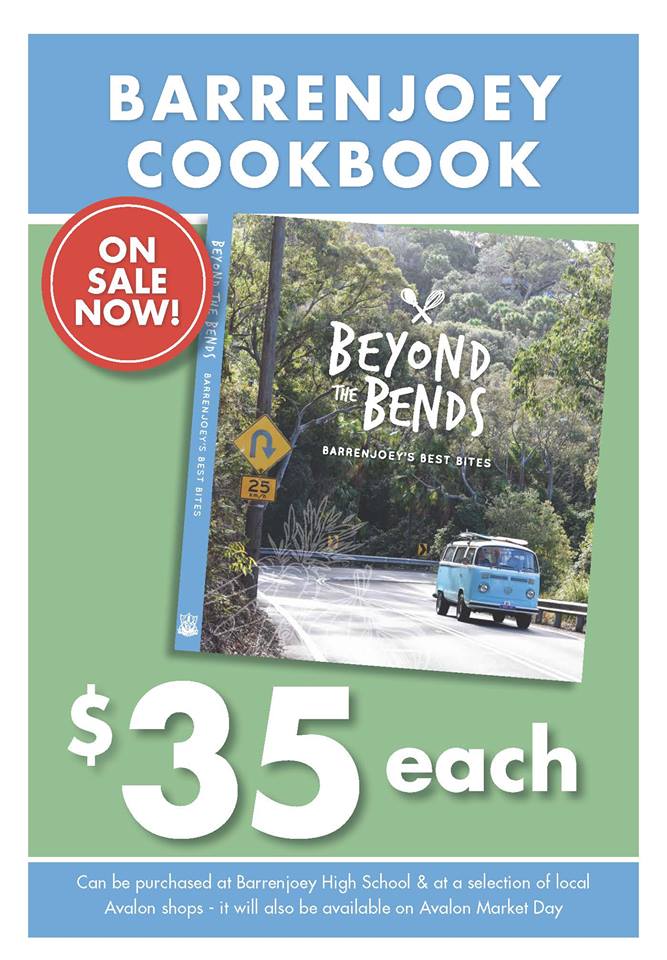 NLA Ebooks - Free to download
The National Library of Australia provides access to thousands of ebooks through its website, catalogue and eResources service. These include our own publications and digitised historical books from our collections as well as subscriptions to collections such as Chinese eResources, Early English Books Online and Ebsco ebooks.
What are ebooks?
Ebooks are books published in an electronic format. They can be read by using a personal computer or an ebook reader.
This guide will help you find and view different types of ebooks in the National Library collections.
Peruse the NLA's online ebooks, ready to download -
HERE
Children's Storytime at Mona Vale Library
Mona Vale Library offers storytime for pre-school children every week during school terms. Children and their carers come and participate in a fun sing-a-long with our story teller as well as listen to several stories in each session, followed by some craft. Storytime is held in the Pelican Room of the library in front of the service desk. Storytime is free and no bookings are required. Storytime Sessions
Tuesdays 10.00am - 11.00am
Wednesdays 10.00am - 11.00am
Thursdays 10.00am - 11.00am