February 10 - 16, 2019: Issue 393

Old Books: Summer 2019 - read in full here: online!
The Dead Heart of Australia: A Journey Around Lake Eyre in the Summer of 1901-1902 by John Walter Gregory Publication date 1906, Australia As It Is: Its Settlements, Farms, And Gold Fields by Francis Lancelott Publication date 1852, An Australian Ramble, Or, A Summer In Australia (1890) written by James Ewing Ritchie

Frank Hurley: A Photographer's Life
by Alasdair McGregor
Photographer, filmmaker, writer, adventurer. Controversial, passionate, audacious. Frank Hurley was an extraordinary Australian, possibly most famous for his Antarctic photographs captured alongside expeditioners Sir Douglas Mawson and Sir Ernest Shackleton. From the early twentieth century until his death in 1962 Hurley created a stunning visual archive that chronicled the major events of the twentieth century, and Australia's achievements both home and overseas. This book and the Hurley Collection in the National Library of Australia make clear this outstanding contribution and the lengths to which the man would go in order to convey the gravity of events.
For Hurley, image-making and exploration went hand-in-hand and he sought out experiences as a pioneer documentary film-maker, official photographer in two world wars, early aviator, and adventure and story-seeker in both the natural environment and in rapidly disappearing non-western worlds.
In this readable, definitive and wonderfully illustrated re-issued biography, Alasdair McGregor describes Hurley's life and character in all its richness.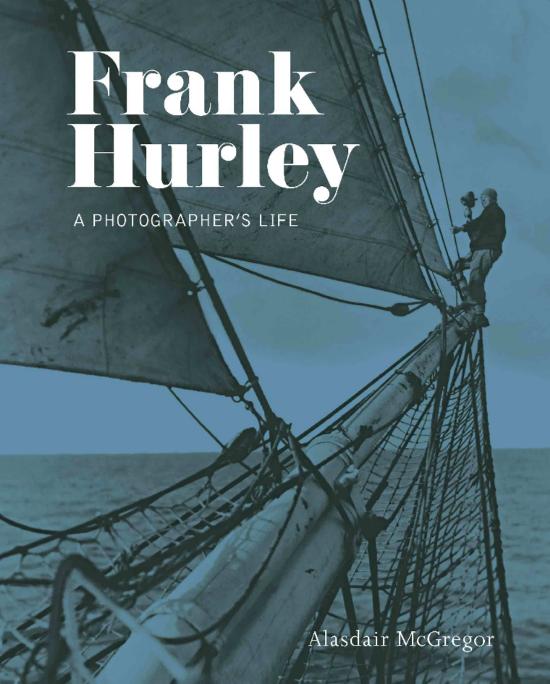 Troll Hunting - Inside the disturbing world of online predators
by Ginger Gorman
Published by Hardie Grant Books - February 2019 - $29.99
In 2013, Canberra based journalist Ginger Gorman was trolled online. She received scores of hateful tweets, including a death threat. A picture of Ginger heavily pregnant alongside her husband and two-and-half year old daughter appeared on a fascist website. Understandably she was terrified, but once the attack subsided, she found herself curious. Who were these trolls? And how and why did they coordinate such an attack? And how does someone fight back?
Over the next five years Gorman spoke to psychologists, trolling victims, law enforcement, academics and, most importantly, the trolls themselves, embedding herself into their online communities and their psyches in ways she had never anticipated. What she discovered was both profoundly shocking and fascinating. Syndicates of highly organised predator trolls across the globe systematically set out to disrupt and disturb. Some want to highlight the media's alleged left-wing bias, some want to bring down capitalism, and some just want to have fun. Even if it means destroying someone's life...
The personal costs endured by the targets of trolling are frequently extreme, and victims usually find themselves frightened and alone. And what about the very real financial and economic costs of cyberhate? New research is finally putting a number on the shocking true cost to both individuals and the community. Gorman has uncovered links between trolling and cyberhate to real-life crimes such as terrorism, domestic violence and incitement to suicide. She has also mapped out a cohort of men - mostly angry young and white - who rightly or wrongly feel marginalised and disenfranchised; they are using the internet to express this.
An intense and compelling read, Troll Hunting is an important window into not just the mindset and motivation of trolls, but the history of this kind of aberrant behaviour. Ginger Gorman has gained unprecedented access to trolls, even formed strange and enduring relationships with them, and her comprehensive investigation into what makes them tick has given us a brilliant book that is impossible to put down.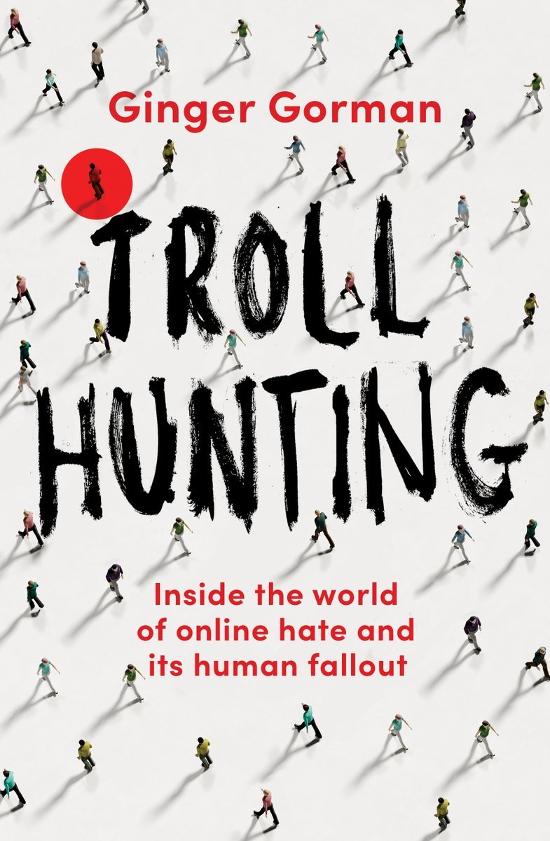 Leading Lines: How to Make speeches
by Linda Holdforth
Published by HarperCollins Publishers (Australia) Pty Ltd February 2019 - $34.99
How to make speeches that seize the moment, advance your cause and lead the way.
For those who aim to be leaders, mastering the power of speechmaking - the art and craft of persuasion - is more important than ever. If you want to be heard, it's not enough to have something to say: you must know how to say it.
Whether in government, business or civil society, a leader's speech sets the tone: the wrong words can destroy a company, damage a reputation, or even start a war. But the right speech can build prosperity, drive peaceful solutions and bring people together.
So what makes a good speech? What should be included, excluded, how do you frame it? How can you convincingly apologise? What's the best way to celebrate success? And why should your audience believe you?
This book meets the difficulties of modern speechmaking head-on, taking us through the fascinating process of eliciting ideas from leaders, and finding the best ways to express them. Using examples from history, literature and her 25- year career as a speechwriter, Lucinda Holdforth writes a compelling analysis of celebratory, rallying and explanatory speeches, sometimes put together under fraught circumstances.
She provides a practical manual for crafting a powerful speech, essential for communications professionals, and also invaluable for any of us called to stand before our peers and make our case. She reminds us that democracies rise or fall on the quality of the debates we conduct, and the subsequent decisions we take.
The right words can be transformative. They can shake a heart, or reimagine the world. Leading Lines will help you find those words, and lead the way.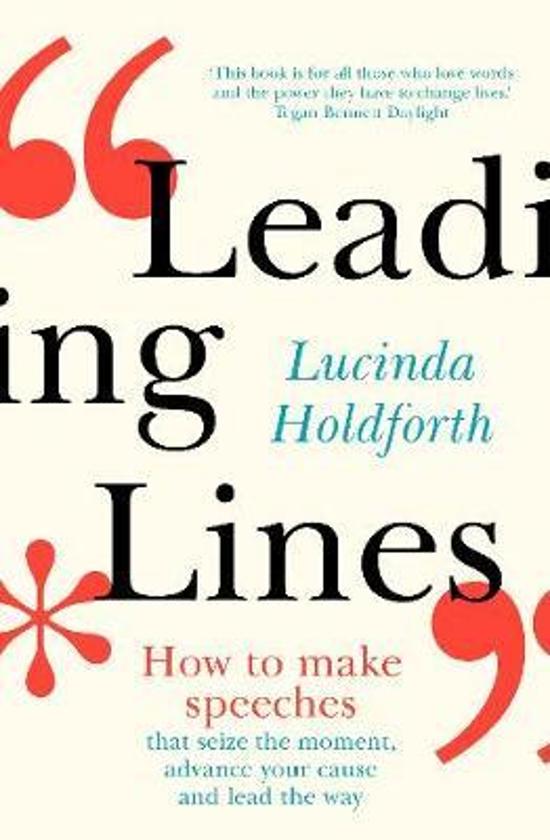 Australian Backyard Earth Scientist
by Peter Macinnis
Find out where rain comes from and what geysers look like! Read about soil becoming too salty and why greenhouse gases are increasing. Did you know that fog is a cloud sitting on the ground and that ice can tell you about the environment of millions of years ago? And what is lightning anyway? Australian Backyard Earth Scientist is full of fantastic photos and fascinating information that help explain different aspects of earth science - a science that discovered how old the Earth is, what fossils tell us, how mountains were created, what causes earthquakes, what the difference between weather and climate is, and why glaciers are melting.
From the beginnings of the planet through to climate change, 'Australian Backyard Earth Scientist' includes interesting and fun facts and projects help develop an understanding and appreciation - like making your own fossils, collecting cloud types, and using tree rings to find out about past weather. Young readers can discover the influences that have fashioned our earth - and are still acting to change it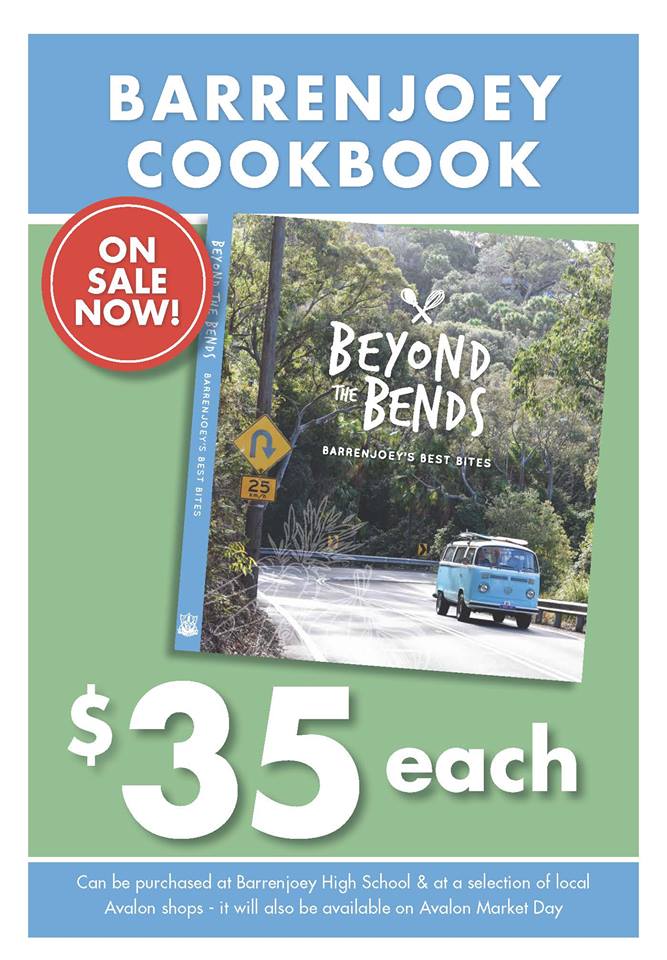 5-Minute Salad Lunchbox - 52 happy, healthy salads to make in advance
by Alexander Hart
Sometimes preparing your food for the impending day can feel impossible. You opt for the easy way out: buying lunch. Often this is less healthy, and always more expensive, than bringing your own to work. On the other hand, maybe you're just in desperate need of inspiration after making the same pitiable sandwich day after day (month after month... year after year). The 5-Minute Salad Lunchbox makes food prepping an exciting and nutritious lunch a total breeze.
These 52 recipes are a comprehensive range of diverse salads, including vegan salads, grain salads, Zoodle and seafood salads. There's a new one to try each week. Expect myriad flavors from across the globe. Imagine a Vietnamese-style chicken coleslaw, Mexican-spiced quinoa salad or a Japanese(ish) combination of edamame and chickpeas with avocado-lime dressing. Do you know what Korean-style Bibimbap is? The 5-Minute Salad Box explains all, alongside its foolproof recipe.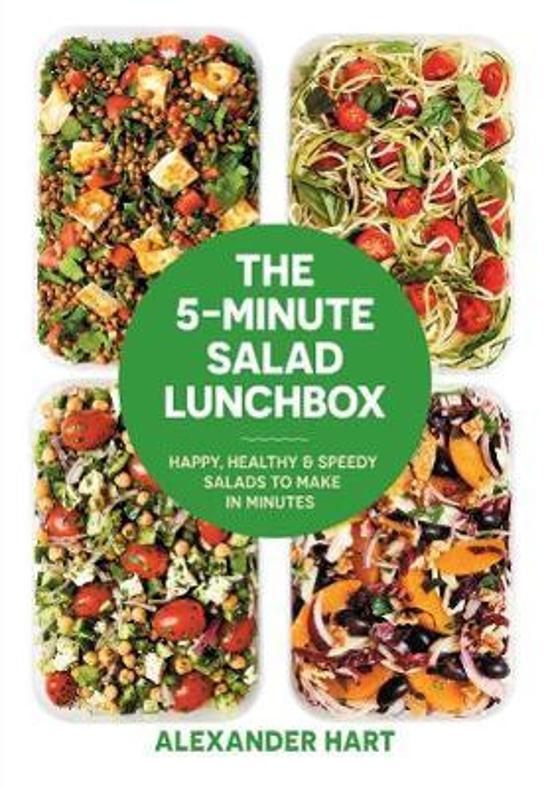 NLA Ebooks - Free to download
The National Library of Australia provides access to thousands of ebooks through its website, catalogue and eResources service. These include our own publications and digitised historical books from our collections as well as subscriptions to collections such as Chinese eResources, Early English Books Online and Ebsco ebooks.
What are ebooks?
Ebooks are books published in an electronic format. They can be read by using a personal computer or an ebook reader.
This guide will help you find and view different types of ebooks in the National Library collections.
Peruse the NLA's online ebooks, ready to download -
HERE
Children's Storytime at Mona Vale Library
Mona Vale Library offers storytime for pre-school children every week during school terms. Children and their carers come and participate in a fun sing-a-long with our story teller as well as listen to several stories in each session, followed by some craft. Storytime is held in the Pelican Room of the library in front of the service desk. Storytime is free and no bookings are required. Storytime Sessions
Tuesdays 10.00am - 11.00am
Wednesdays 10.00am - 11.00am
Thursdays 10.00am - 11.00am