July 12 - 18, 2015: Issue 222
America Bay walking track:
Ku-ring-gai Chase National Park
America Bay walking track - Ku-ring-gai Chase National Park
In Pittwater's Lone Rangers - 120 Years of Ku-Ring-Gai Chase and the Men of Flowers Inspired by Eccleston Du Faur and Pittwater's Parallel Estuary – The Cowan 'Creek', we shared some of the first photographs and articles written about Ku-ring-gai Chase National Park and all you may enjoy being in these hectares of Australian bush.
It's good to know many people who live here, and many visitors from near and far, are still taking the opportunity to enjoy this National Park during its quieter months. Paul and Kerry Wheeler, who love a great walk and all to be seen, recently took these pictures while on a stroll along the America Bay walking track - around two kilometres of wending bush track through this iconic park.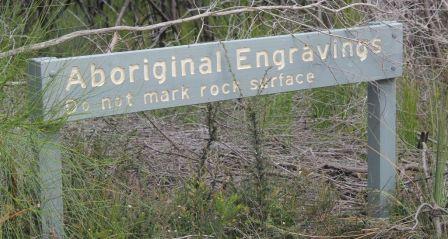 During Spring there are masses of bushflowers of course, but there are still many flowering during Winter as well. The America Bay walking track follows a sandstone ridgeline from West Head Road down to America Bay, near the mouth of the Hawkesbury River.
Not far from the beginning of this moderate track, a short detour reveals Aboriginal rock engravings on a sandstone shelf. Back on the main track, you'll descend gradually though woodlands of scribbly gum and bloodwood to a tinkering creek. Follow the stream to a rock platform overlooking scenic America Bay with views across Cowan Water. Here, a small picturesque waterfall cascades over the escarpment.
Gates to West Head are closed from 8.30pm to 6am during daylight savings periods, and from 6pm to 6am at other times of the year.
Park Entrance Fees for vehicles and hikers apply.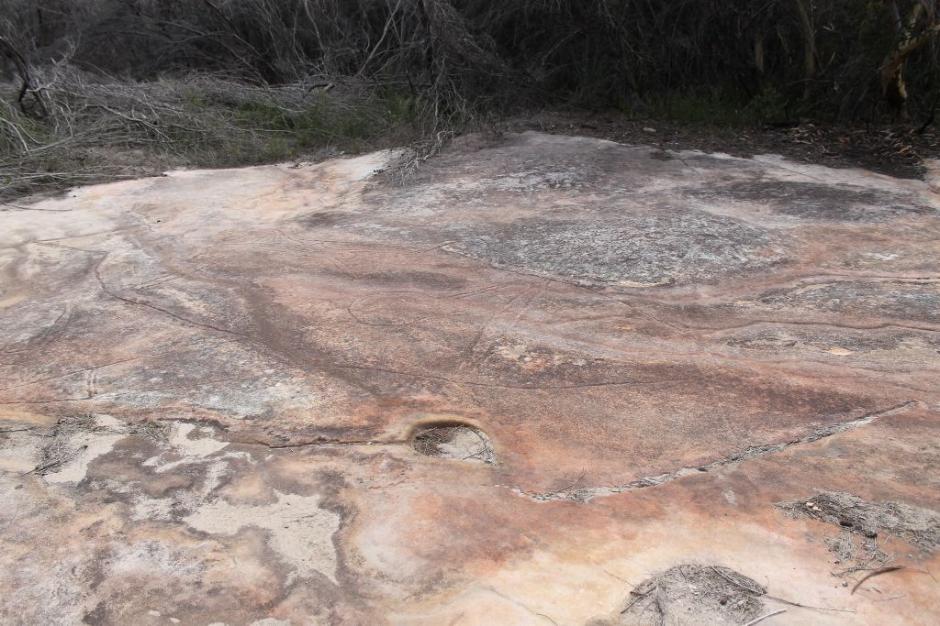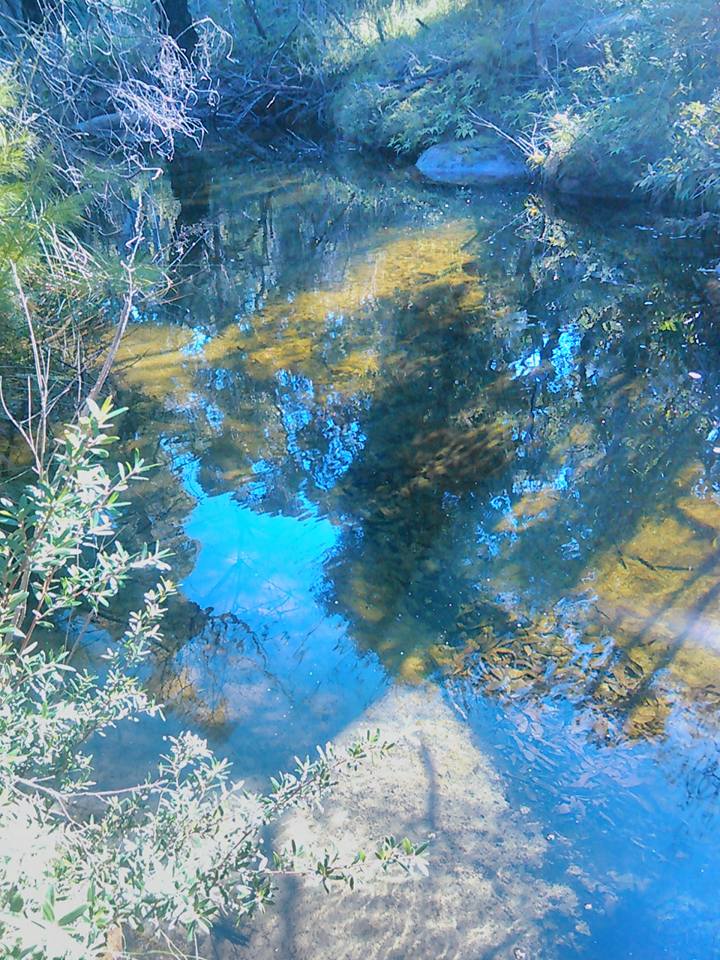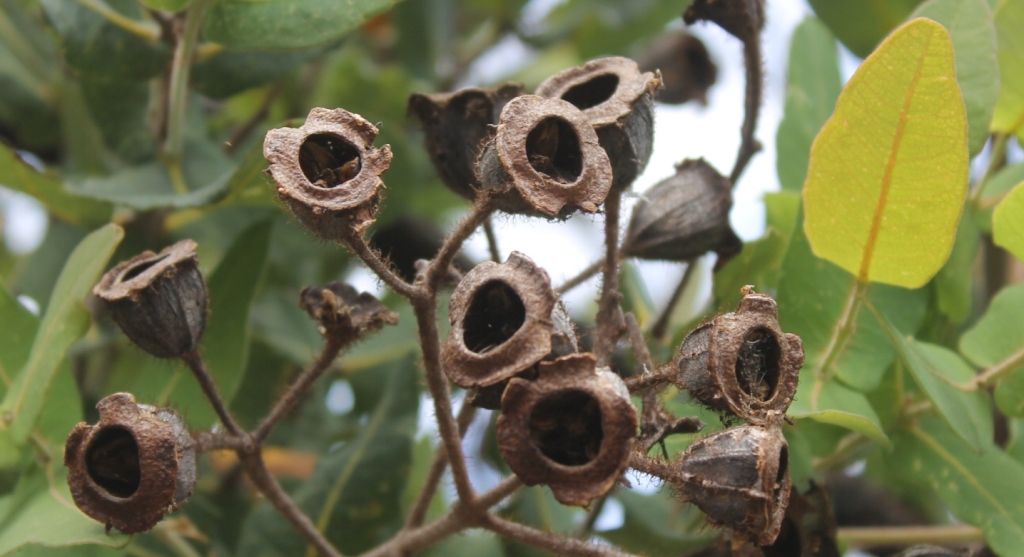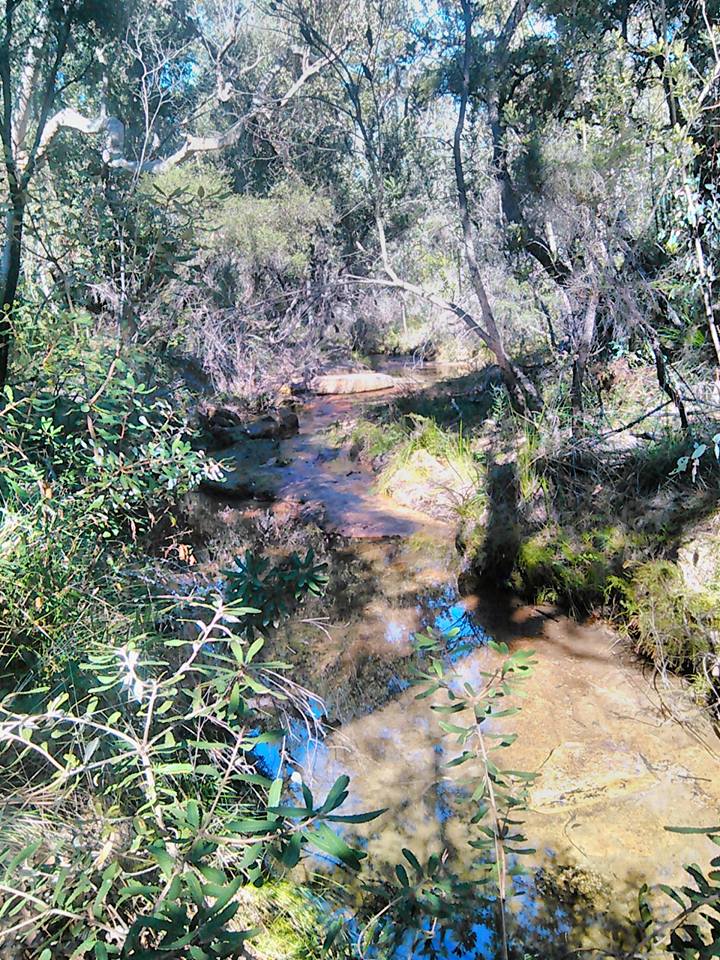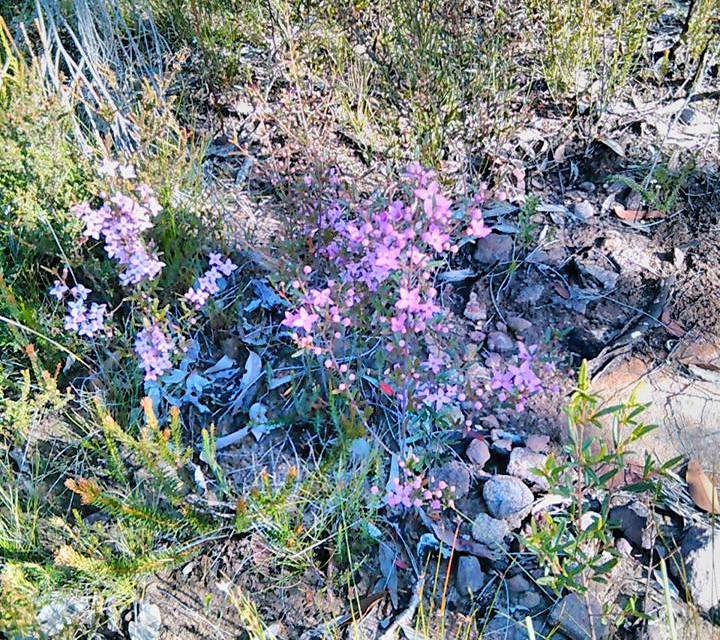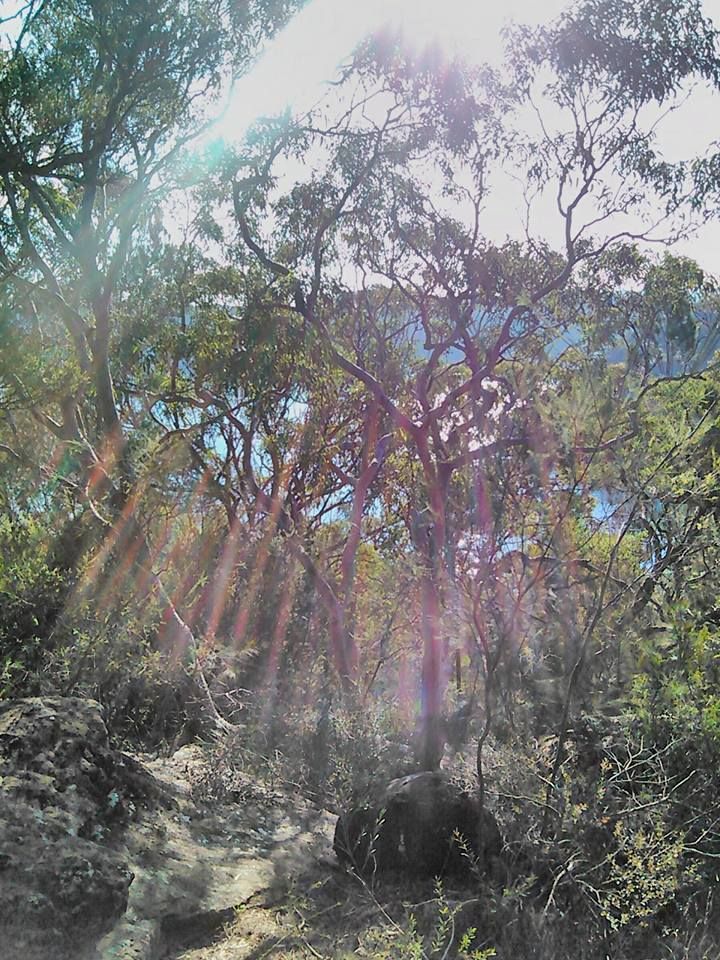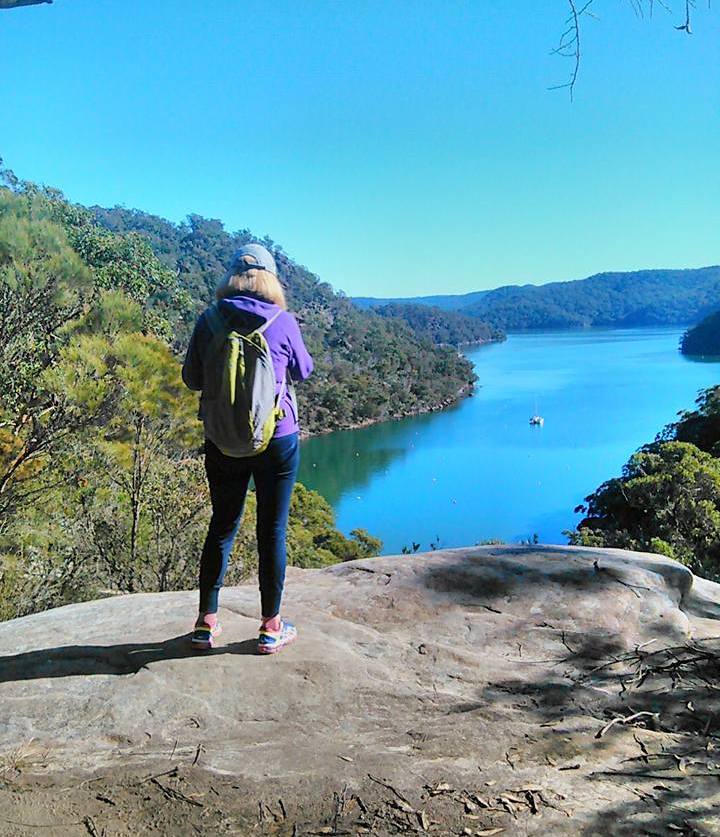 Pictures by Paul Wheeler, 2015.